Mark your calendars for Speech Craft 2017.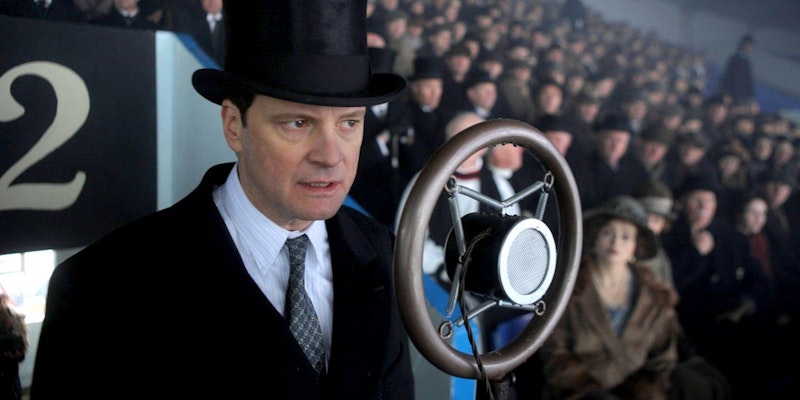 Click here to sign up for the speechcraft workshop. Top hat not included.If you've been meaning to hone your public speaking skills, conquer your fear of presenting, or just get out more, this is your chance. Blue Ridge Toastmasters is hosting a four-week speech craft workshop to help you:
Lead and speak with ease and confidence.
Respond with poise and impact.
Relate to your audience & build trust.
Persuade and inform your listeners.
Every journey starts with a single step. Why go it alone? Come join us and let's march together!
 How?
To register, click here to open the registration form. Then, show up!
When?
The workshop takes place over the following our Mondays:
January 23, 30, February 6 and 13
from 12:15 to 1:25 pm
Show up by 12 to allow time to settle in. Four sessions @ an hour+ may not transform you into a brilliant orator, but who knows? Maybe you're brilliant!
Where?
Lenoir-Rhyne Center for Graduate Studies,
in the top floor of the Asheville Chamber of Commerce Building
36 Montford Avenue, Asheville NC 28801
[Click here for directions]
Take the elevator to the 3rd floor and turn left.
Our meeting room is straight ahead.
Space is limited to 12 participants, so sign up now to secure your spot.
How much?
$20 covers registration and materials. Participants who wish to continue with Toastmasters may apply the workshop fee toward club membership.
What to expect?
Between our club members and workshop participants, you'll share a conference room with 20-30 people. Everyone will have an opportunity to speak, evaluate others, hear short speeches by experienced presenters, and gain some valuable tips and insights about presenting in public.
Have fun! After all, who wants to suffer through a boring workshop? Bring a good attitude and a healthy sense of humor and we promise you'll profit and enjoy yourself in the process.
 Questions?
Email Eileen at fearless@blueridgetoastmasters.com.